SEO Search Engine Optimization
The SEO technique must make an analysis and modifications in the Web page at the level of contents, titles, labels, codes, design and accessibility.
22/02/2019 21:12:54

9 Visited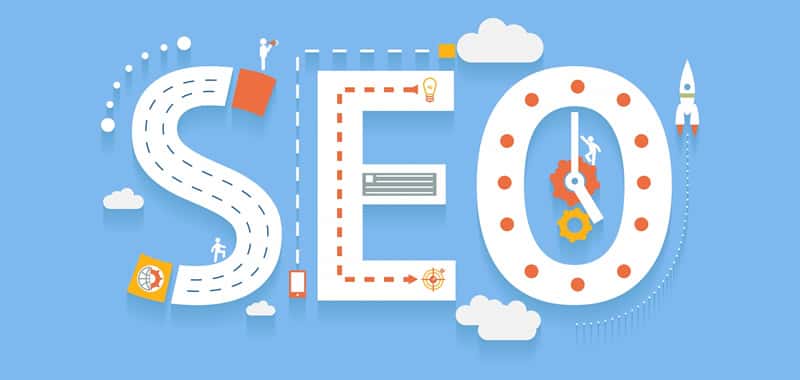 SEO (Search Engine Optimization) is an abbreviation of English and its meaning in Spanish is close to "Search Engine Optimizer".
The services offered by SEO are usually very useful for those who want to make your website work on the network, modifying both the design of the page and the content that should go there.
A good optimization of a Web page can take you to very high positions within the search engines, and therefore, to receive more visits that could become potential customers.
It is important to know how to choose our optimizer (SEO), since there are multiple pitfalls in the positioning process that could lead to the final elimination of a Web from search engines.
SEO must make certain modifications and analysis of the Web page if it really wants to reach the highest positions. These modifications have to be at the level of contents, titles, labels, codes and design among others, so that search engines can easily navigate.
The Web page does not have to be necessarily very complicated, since the simpler the easier it will be to navigate through it, and therefore, increase accessibility for both the search engine and the visitor.
Did you like it or was it useful?
Help us share it in Social Networks
IT ALSO DESERVES TO PAY TO VISIT:
Not finding what you need?
Use our internal search to discover more information
Sponsored content: