Inherit in CSS
You must always bear in mind that not all properties are inheritable. However, it is possible to define inheritance even for elements whose CSS properties are not inheritable as a rule. The necessary keyword for this is inherit.
02/02/2019 11:16:10

35 Visited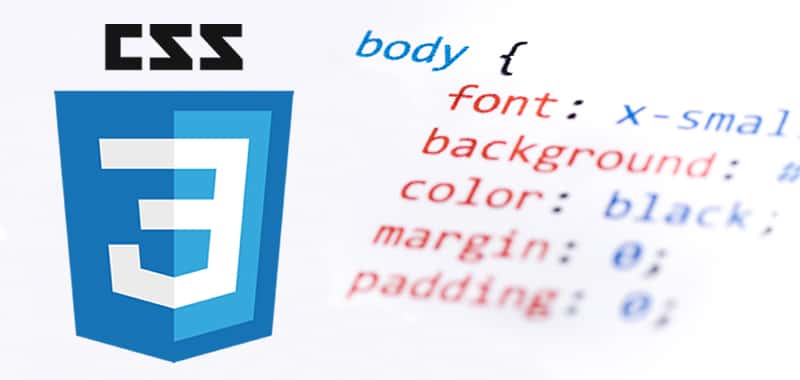 Did you like it or was it useful?
Help us share it in Social Networks
IT ALSO DESERVES TO PAY TO VISIT:
Not finding what you need?
Use our internal search to discover more information
Sponsored content: