Objective of a Web page - What is intended with the Site
Every project must have defined objectives to determine the users, what they expect from the visit and what they want to communicate with the website.
19/02/2019 14:05:44

35 Visited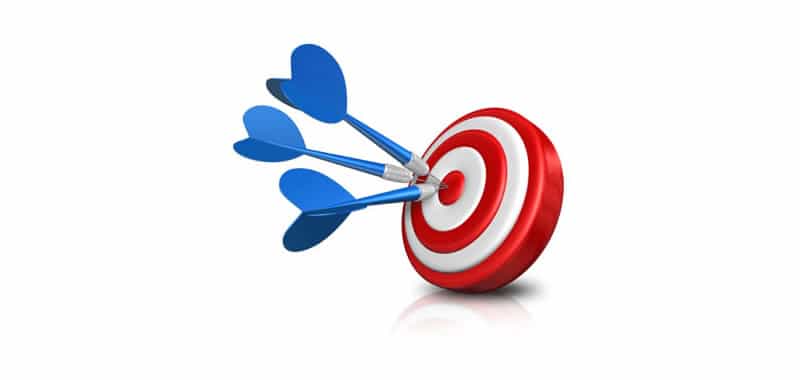 Objective to create a website
All websites have a fundamental objective that governs them, the contents that are addressed are a function of this.
It is important to have great clarity in it at the time of its implementation so that everything is clear and concise.
The objective always depends on the subject to be treated.
Determine the mission and objectives of the site
It is important to establish what the mission of the site will be, however obvious that may seem to be basic to the work team, formulate the mission of the website in writing, discuss and refine it.
Likewise, objectives must be established to be met by the site, it is very likely that these will change over time, but it is important that they are established as references for work and future action.
These are basic premises for the action: "It will be presented ..."; "It will contain"; "It will be prioritized ..."; "It will be kept in mind ..." It is about establishing a minimum initial work agreement to which it will return in a constant manner.
Selection of Objectives
Every project must have defined objectives, against which the effectiveness of the actions developed can be measured.
Green, Chilcoott and Flick (2003) call this stage, summary of objectives, where they establish three main points for this selection, which are to define the users, what users expect from the visit, and what is intended to be communicated through the site. Web.
TWe can also name them: user selection, user expectations and expectations of the organization; described below: Determine the audience.
Did you like it or was it useful?
Help us share it in Social Networks
IT ALSO DESERVES TO PAY TO VISIT:
Not finding what you need?
Use our internal search to discover more information
Sponsored content: