Website evaluation and optimization
To achieve a good Web design on the Internet, some factors must be considered to achieve Internet positioning and adequate visibility.
21/02/2019 14:17:11

26 Visited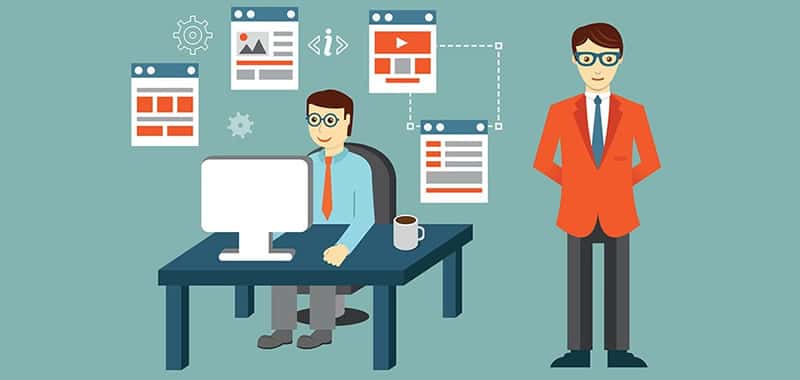 To achieve a good Web design on the Internet, the following should be considered:
Clarity in the objective of the site
Existence of the basic information corresponding to the content
Select a correct domain name
Select the technology for the design, programming and a suitable Web hosting
Make a design according to the requirements of the site and users
The search engines and Internet directories
The optimization for the search engines
It is necessary to take into account from the beginning in the creation of Web sites the above factors, with this we can achieve a correct positioning on the Internet and good visibility.
Did you like it or was it useful?
Help us share it in Social Networks
IT ALSO DESERVES TO PAY TO VISIT:
Not finding what you need?
Use our internal search to discover more information
Sponsored content: