Process of registration in Search Engines
The engine registration technique helps to appear in queries made by users and increase the traffic of visits to a website.
21/02/2019 14:32:12

35 Visited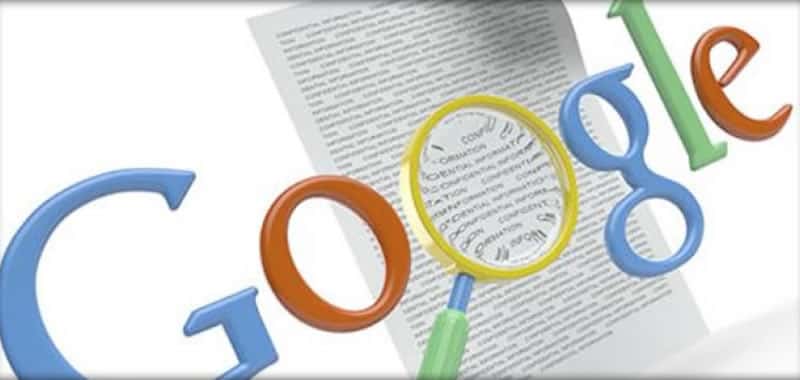 The first step to get a good positioning of a website is to register in the best known search engines
The registration in search engines is the method by which a site will be visible on the Internet, that is, to appear in the search results made by Internet users must be registered in the search engines you want. This process will increase visits to your website and optimize the investment made on your website.
If you take into account users who want to access a site for the first time, those who know the full URL type in the search engine the name of the company or its trademark and those who wish to return to visit a website and not remember your name, you can get an idea that most of the visits received by a website are derived from the results obtained in the search engines.
Do not forget that if your website does not appear in any search engine, it simply does not exist on the Internet. It is, therefore, vital for the survival of a site to be registered in a search engine, especially in the best known, Google Yahoo, Bing, Altavista, etc., regardless of the position in which it appears.
There are basically two methods for your website to appear in a search engine:
Register with the search engines themselves: you usually have a form in which, by entering the data of the site, it is registered. This method is usually indicated for companies that publish their websites for the first time and that have not yet been linked by search engines
Links to other web pages: that are very visited and, therefore, taken into account by search engine robots. Indicating for companies with already published websites that want to improve their positions in search engines through links to your site
Process of registration in the search engines
Registering with the search engines is a relatively simple task, they consist of filling out the form provided by the search engine so that, by entering the data of the site, it appears as a registration data.
For example, the search engine Google, carries out this operation through the website https://www.google.com/webmasters/tools/submit-url?hl=en as shown in the figure:
This task can be done manually by the owner of the site or by hiring the services of a specialized company such as akus.net
Choose one way or another will depend on the traffic you want to attract your website, as well as the budget for this purpose.
Did you like it or was it useful?
Help us share it in Social Networks
IT ALSO DESERVES TO PAY TO VISIT:
Not finding what you need?
Use our internal search to discover more information
Sponsored content: