Clear separation between structure HTML and style CSS
By clearly separating content and design, we create a document with a structure very marked logic. Everything that belongs to the content can be clearly identified as such without the need for auxiliary measures and the document, in turn, is perfectly understandable, regardless of its visual representation.
05/02/2019 13:18:23

32 Visited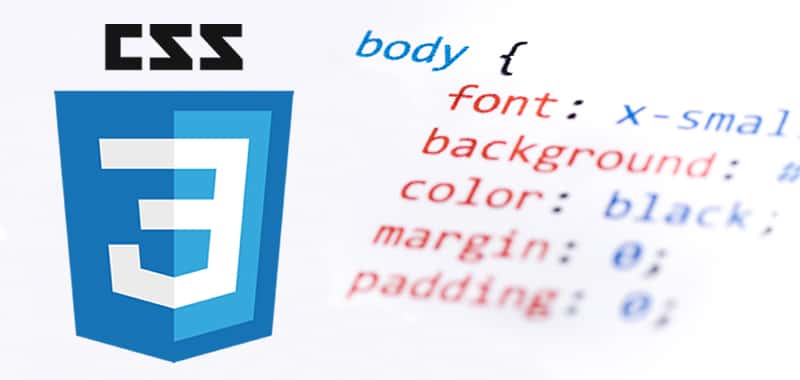 According to the standard
We must consider the Web page from the technical point of view. Compliance to the standard is a necessary precondition for any CSS-based design without barriers. The standards are defined by the Word Wide Web-Consortium (W3C).
The code according to the standard guarantees maximum accessibility to the codes and the security of being able to transport them to different emission devices. If content is created so that, in the first place, they are accessible to one hundred percent, a very solid base will have been built. Everyone will be able to access the information and navigate through it with the standard configuration of their equipment, that is, with the default configuration of each user.
Valider code
Validation of HTML and CSS can be done with the help of programs called Validators. However, we must warn that this type of check by machine-programs is reduced to pure spelling. A logical and semantic review can only be done by a thinking brain.
Did you like it or was it useful?
Help us share it in Social Networks
IT ALSO DESERVES TO PAY TO VISIT:
Not finding what you need?
Use our internal search to discover more information
Sponsored content: