One step beyond HTML and CSS: Web Applications with PHP
PHP expands our horizons as programmers and makes us the creators of Web Applications with the use of pre-built complete systems.
15/03/2019 17:14:41

40 Visited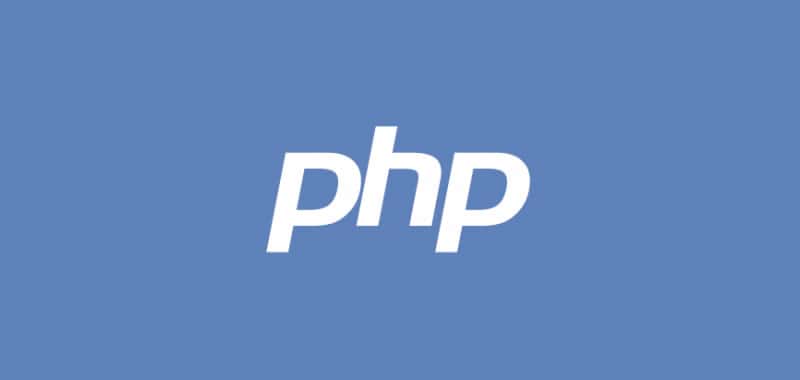 No more Web pages: Web Applications
"It's not programming, it's business." That is PHP
Mastering the PHP language expands our professional horizons as designers or programmers, and makes us the creators of Web Applications. It takes us by the hand to a world of electronic commerce, social networks, intranets, news portals and entertainments, a "magical" world in which we can freely access thousands of prearranged complete systems, ready to use (and to sell to our New customers).
We open a new market, where customers are no longer so interested in the design, but in the functionalities, so that, through a browser, people can do a specific task on your website.
Winning new markets to two competitors: Graphic designers and systems enterprises
PHP takes us away from our old competitors (graphic designers or desktop application programmers) and takes us to a new market, where we offer Web solutions to businesses, companies of different sizes, professionals, educational institutions, media.
Now we compete with systems companies, with the advantage of the speed and economy of our PHP solutions.
| LENGUAJES | HTML/CSS | PHP/MYSQL | Other (java, Net) |
| --- | --- | --- | --- |
| COMPETITORS | Graphic designers | Web Programmers | Systems companies |
| MAIN TASK | Decorate pages (do not know how to program) | Adapt prearranged systems quickly and economically | Make customized systems from scratch (Expensive and long term) |
| LEVEL OF BUDGET | Hundreds | Thousands / Tens of thousands | Tens to hundreds of thousands |
That explains why PHP knowledge is spread so fast among designers and programmers of other languages. It is the key to carry out any project that transcends static HTML Web pages.
And the fundamental detail: With PHP, our budgets can have one or even two zeros more than the budgets we made as designers or programmers of other languages.
Did you like it or was it useful?
Help us share it in Social Networks
IT ALSO DESERVES TO PAY TO VISIT:
Not finding what you need?
Use our internal search to discover more information
Sponsored content: